About Me...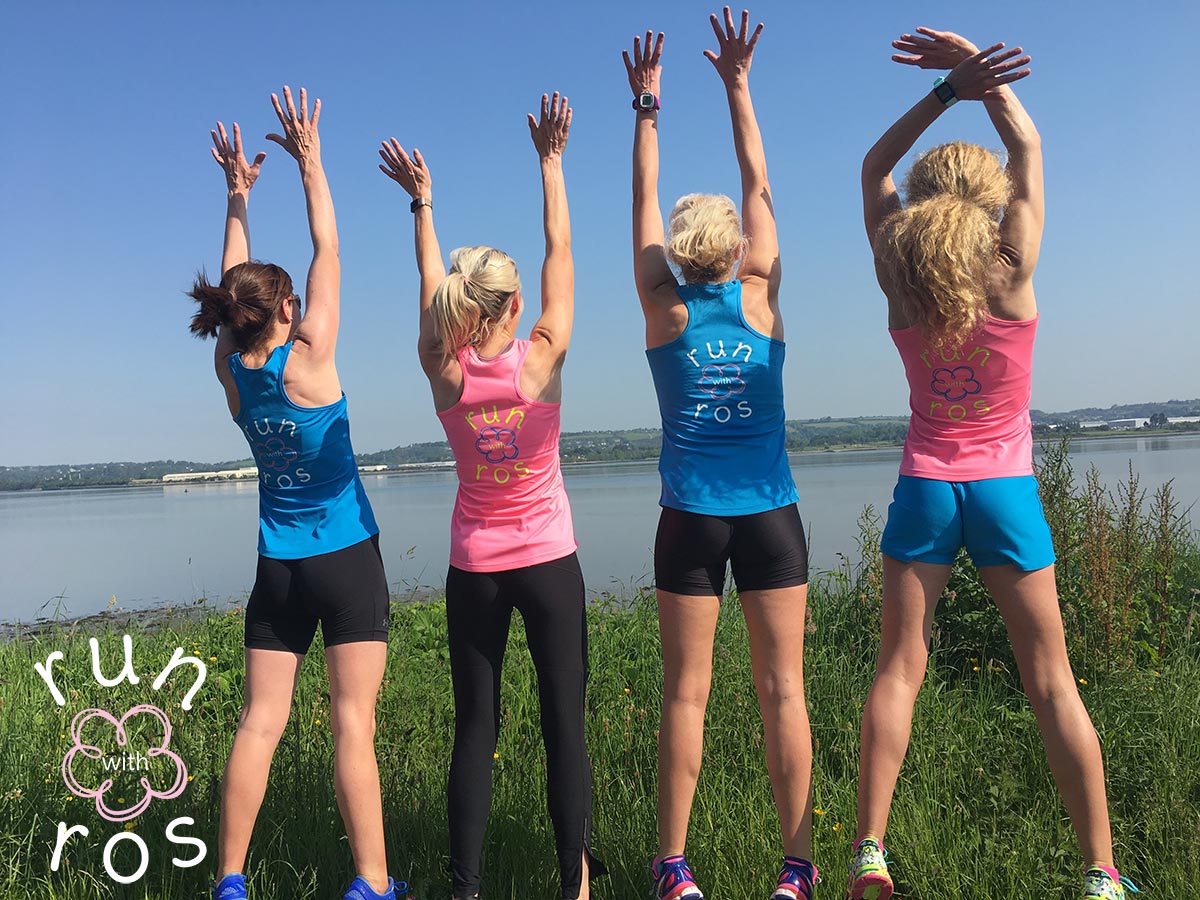 My name is Rosaleen (that's me on the far right) and I am a 43 year old fitness instructor, runner, open water swimmer, occasional triathlete and mother of two. I really love to run, having come late to the sport, aged 34. In November 2015 I gained an international cap, representing Ireland in the British & Irish Masters Cross Country Championships. My biggest road-race achievement to date is winning the four race Ballycotton Summer Series in August 2015.
I founded Run with Ros in May 2014 having graduated top of my year in my University of Limerick Certificate in Exercise, Health & Fitness. Mums with Ros, Run with Ros Baltimore and Healthy Eating with Ros have all evolved since, purely from listening to my fantastic members and their ideas!
CURRENT CLASSES
See below for all of my class details or go to my
Facebook Page
for up to date news!